About The Program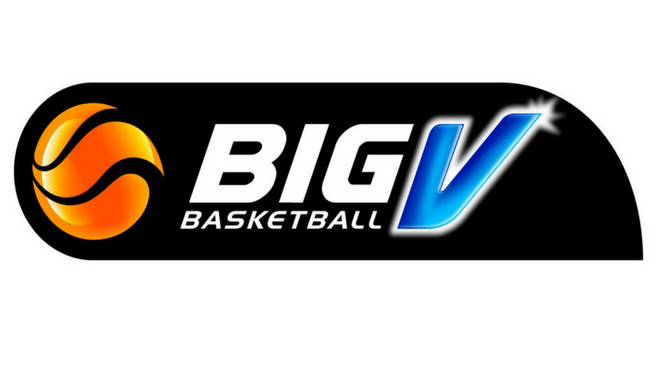 The Big V is the senior basketball league in Victoria comprising 141 semi-professional sides in 12 competitions.
These competitions comprise both genders, and incorporate three levels of senior men, senior women and men's and women's youth leagues.
Wyndham Basketball has 4 teams in the Big V. In 2021 our senior men and senior women will play in the top-tier championship division. Our youth men are in division 1 and youth women are in division 2.
Our Big V squads are a key part of the player and coach pathways here at Wyndham and we strive to have our VJBL players transition into our Big V sides.
Wyndham's Big V program is proudly supported by the WBA's Official Education Partner Victoria University.