Domestic Development Academy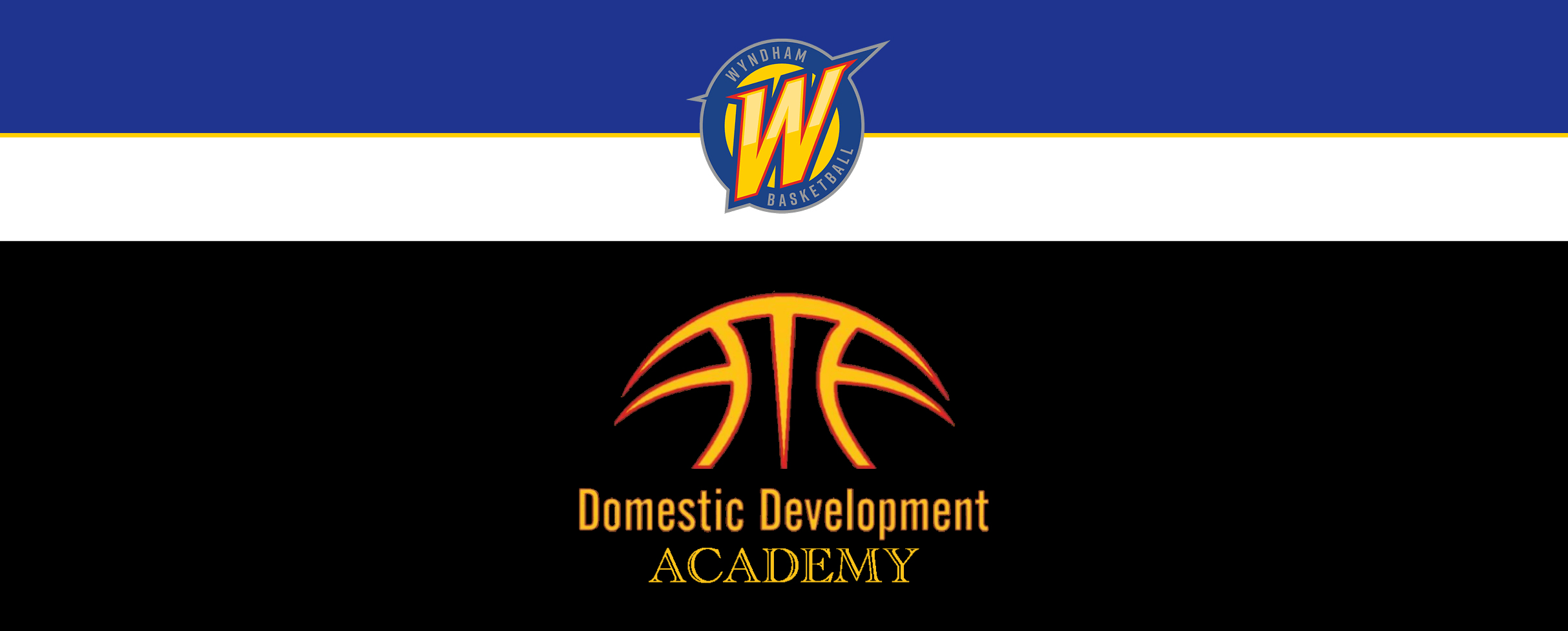 Wyndham Basketball's 8-week Domestic Development Academy (DDA) provides extra development opportunities for domestic players who want to improve their game so that they can enjoy participating, competing and succeeding at whatever level they desire. It's also the perfect place to start basketball if you're too old for Aussie Hoops.
The DDA introduces more professional training drills and techniques, helping to bridge the gap between domestic and representative basketball for athletes and coaches.
As an 8-week program, DDA athletes works on skill and concept progression each week. The content and curriculum for the program is set by Wyndham Basketball's Basketball Development Officer Billy Akalo.
The program is led by extremely experienced coaches including Billy and other representative coaches.
Thursday 5:00-6:00pm U10-U12 ONLY
Thursday 6:00-7:000pm U14-U16 ONLY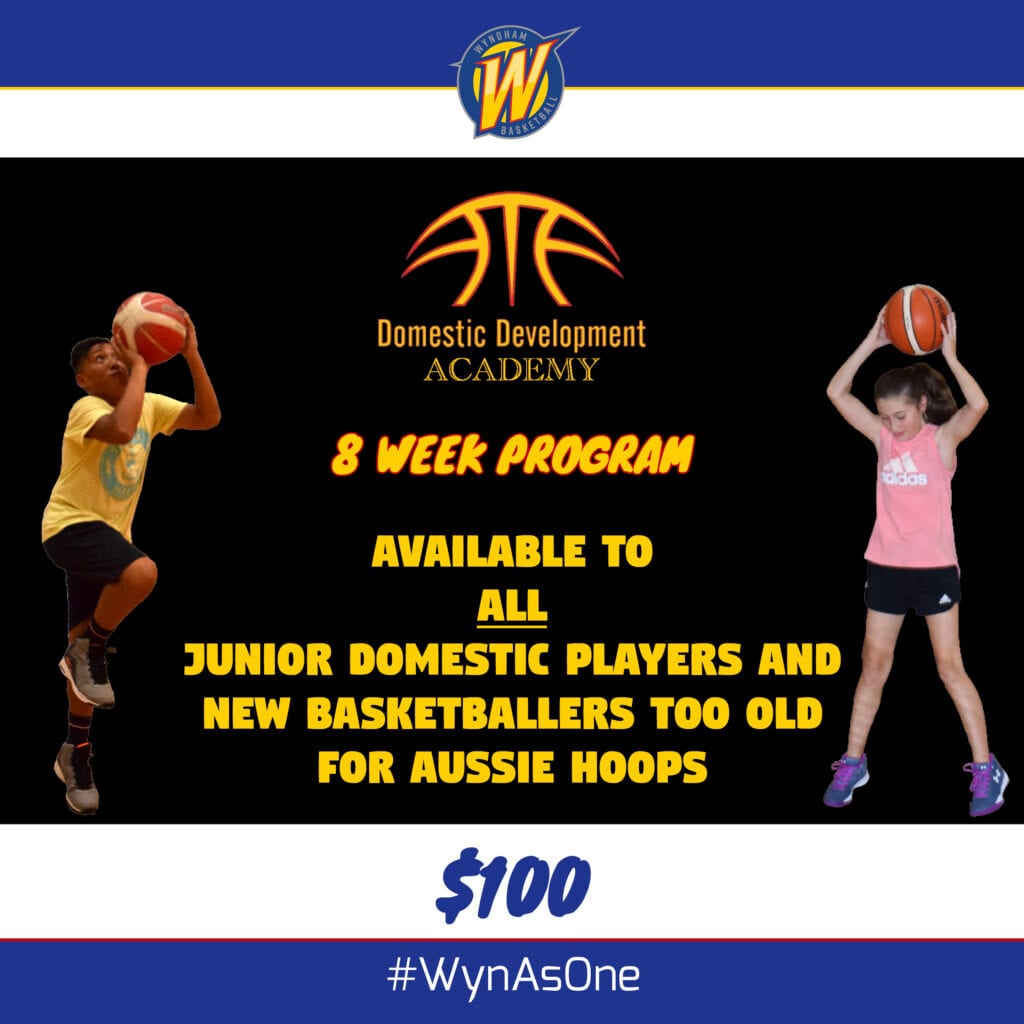 PLEASE NOTE: athletes will be broken up into appropriate groupings based on age, skill and experience.
Questions can be directed to billy.akalo@wyndhambasketball.com OR Phone: (03) 9742 5440