Zoe Zwerling signs as Youth League Women's Head Coach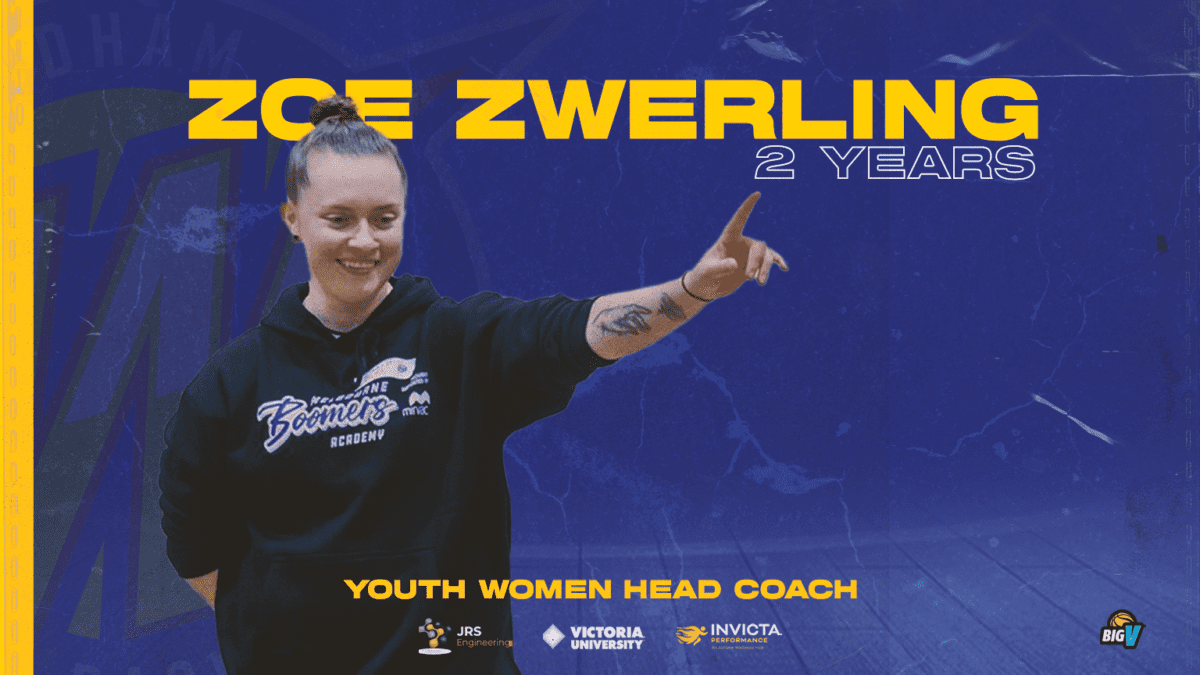 The Wyndham Basketball Association is thrilled to share with you the announcement that Zoe Zwerling has signed as our Youth League Women's Head Coach for the next two years.
WBA's Player and Coach Development Manager, Gerard Hillier was delighted to be able to appoint Zoe to the role – "We are super excited to have Coach Zoe Zwerling sign on to take charge of our Youth League Women's program for the next  two years. Zoe comes to the program with a genuine passion for player development and has a strong desire to climb the coaching ranks and make a career in coaching, so we are really fortunate to have such a passionate and focused young coach lead our Youth League Women's program."
"Zoe has been one of our more active coaches within our development programs over the past 12 months, and has displayed a strong understanding and knowledge of the Wyndham Way, which will no doubt greatly assist our Youth League players in their development."
Zoe shared Gerard's enthusiasm for the appointment – "I've known for years that I'd eventually transition from playing to coaching basketball.  This feels like a natural step for both me and for the program, and a perfect fit. I think my extensive playing experience has set me up to be a great leader for the Youth League women's team. I love the culture at Wyndham, and the direction the club is headed".
The Youth League Women are hosting tryouts this week, which will be Zoe's first official duty as the new Head Coach.  If you are interested in being a part of the Youth League Women's program at Wyndham, make sure you head to this link to register.