Wyndham Basketball locks in Billy the BDO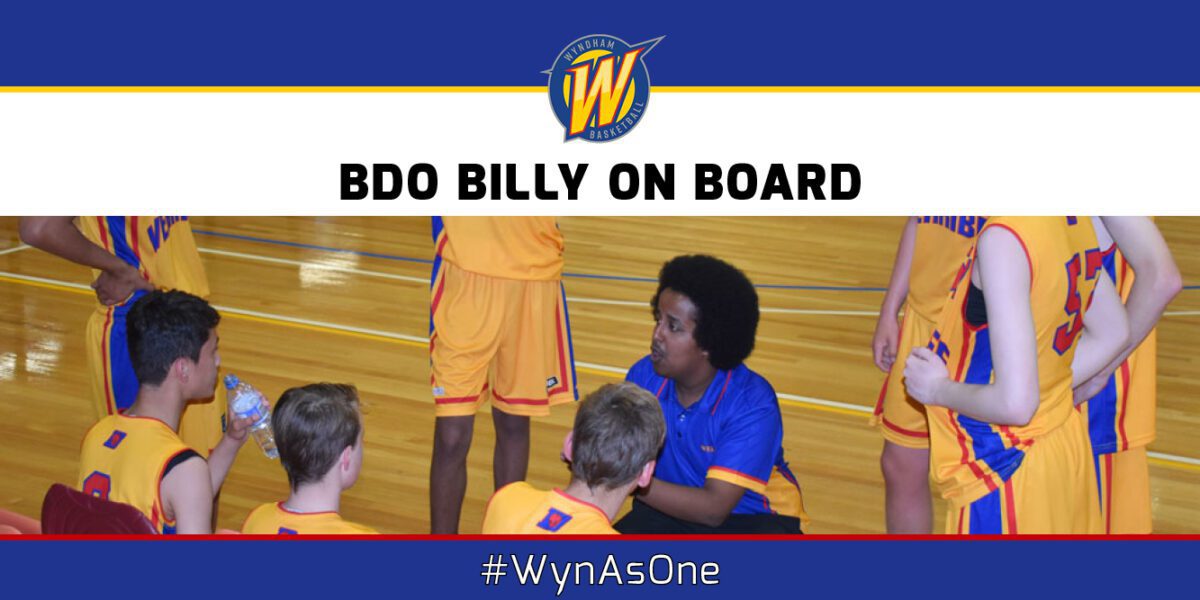 Wyndham Basketball is thrilled to confirm Billy Akalo is our new Basketball Development Officer.
Many of our community will be familiar with Billy as a VJBL coach and he has been in the role on an interim basis for a few months. He has done such a good job we had no choice but to hire him permanently!
As an experienced VJBL coach, Big V assistant and having worked at Westgate Basketball and as a board member at domestic club level, Billy has a fantastic basketball resume and brings a wealth of knowledge to the role.
A crucial role for the WBA, the Basketball Development Officer is charged with coordinating and running our behemoth Aussie Hoops program, plus our domestic-level development programs. He also leads our interactions and engagement with local schools, ensuring all kids know basketball has a home here in Wyndham and is a great sport to play.
Billy said he had enjoyed his time at the WBA so far and couldn't wait to get to get back out on court and once again encouraging new participants to our game.
"Fundamentally I just love the sport, so selling it to new participants comes very naturally to me," Billy said.
"The WBA has done a wonderful job building up the Aussie Hoops program to become one of the biggest in the country and I'm honoured to have the chance to continue its success."
WBA General Manager Craig Armstead said Billy had proven his capacity while in the interim role.
"While we have been delighted with Billy's performance in the role on an interim basis, we wanted to follow good governance procedures and undertake a thorough recruitment process. At the end of that process Billy was the standout candidate, which, when added to his specific experience in this space was too good to ignore. His style and skills have fitted in well here at Wyndham and I'm looking forward to see him continue to grow into the role on a permanent basis."
While we are off court, Billy has produced several skills videos for Aussie Hoops and Domestic level athletes you can CLICK HERE TO SEE.