WFM pre-season tournament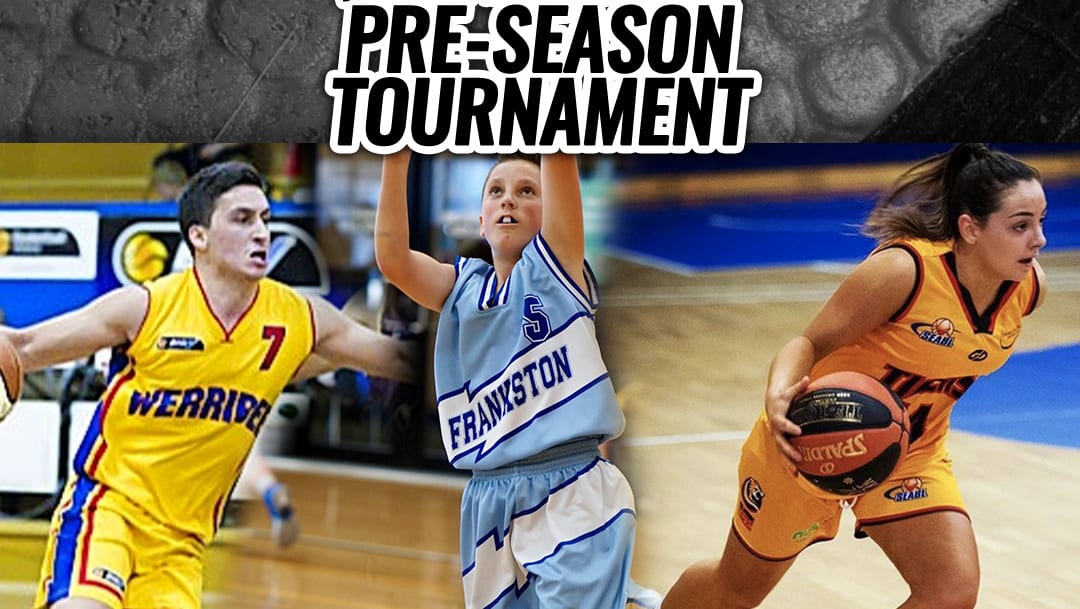 Werribee Basketball Association is co-hosting the WFM pre-season tournament.
The Junior Representative Pre-season Tournament is on Saturday 3rd and Sunday 4th of November and is designed to fast-track junior representative teams in preparation for their forthcoming VJBL season.
Werribee will be hosting the U/12 Boys and Girls tournaments.
All Werribee Devils VJBL teams will participate in the tournament, alongside VJBL teams from across the state.
With a policy of allowing athlete movement between teams to assist final team selection and an ethos on team development, the tournament has proved a great way for VJBL teams to build team chemistry off-court while refining their on-court preparation.
PLEASE NOTE: Werribee rep teams DO NOT need to complete team registrations as all teams are registered by the WBA.