Werribee's women join Big V's best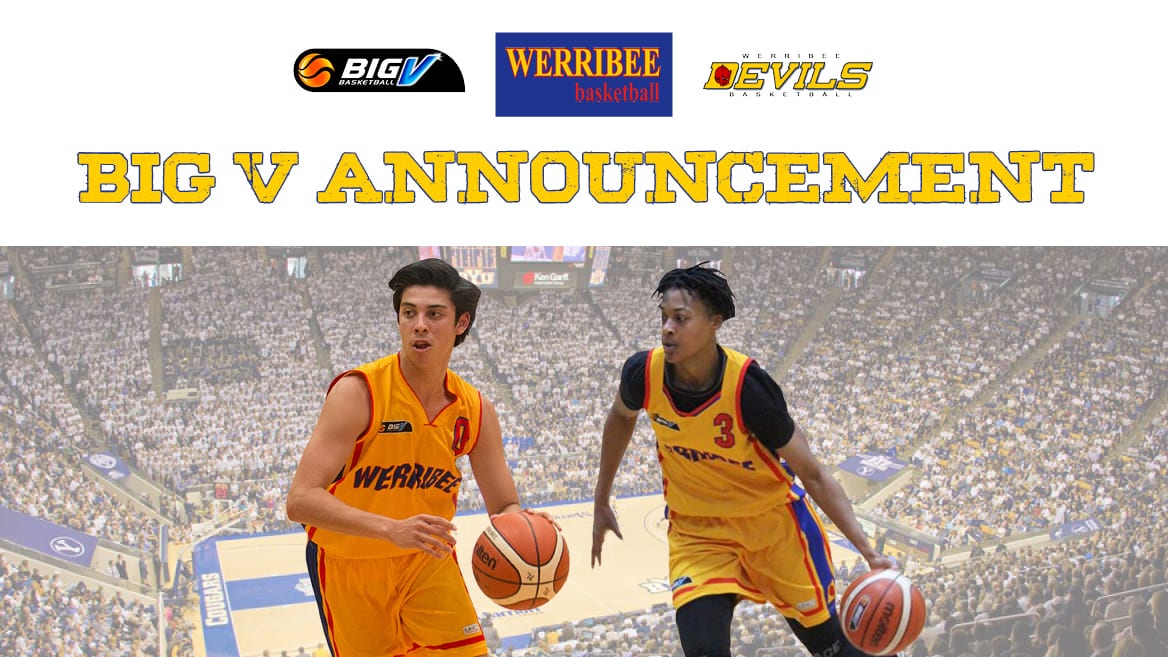 The WBA is excited to announce our Werribee Devils senior representative women's team will compete against the best teams in the Big V competition next season.
After a restructure of the Big V, due to the introduction of the new elite league, the team was invited to compete in the Championship Women's (CW) division. This provides both our Women and Men the chance to compete at the top level of Big V during the 2019 season.
Werribee Basketball's Business Manager Andrew Summerville said the association was thrilled to accept the invitation for the women to play in the Championship division.
"To have both of our elite teams playing at the top level of Big V is a fantastic opportunity for our association. It provides our elite program with the opportunity to develop and compete against the best teams in the Big V competition. Women's basketball is a key focus area for us and increasing participation is a top priority. Thankfully the restructure of the league has given us an opportunity to go up to the Championship division, which will play an integral part of our female player development pathway."
CW coach Reece Potter said he was eager to test his team against Big V's best.
"The team showed a great deal of improvement throughout the 2018 season and I was excited about where we can go in 2019. Now, knowing we'll be playing in Championship division, I can't wait to get the team together and measure up against the top teams in Big V."
Men's coach Warren Estcourt was also buoyant when looking ahead to the 2019 season.
"Our team will look to build on the positive signs we showed throughout 2018. We will have our eyes firmly on making playoffs this season and ultimately, winning a championship."
After a strong run into the playoffs last season, the Youth League Men side will take on Division 1 again, while our Youth League Women will look to improve in Division 2.
"We're determined to field four strong Big V teams in 2019 and want all teams to be contending towards the pointy end of their seasons," Mr Summerville said.
The Big V season gets underway in March next year.