Werribee the latest 3x3Hustle franchise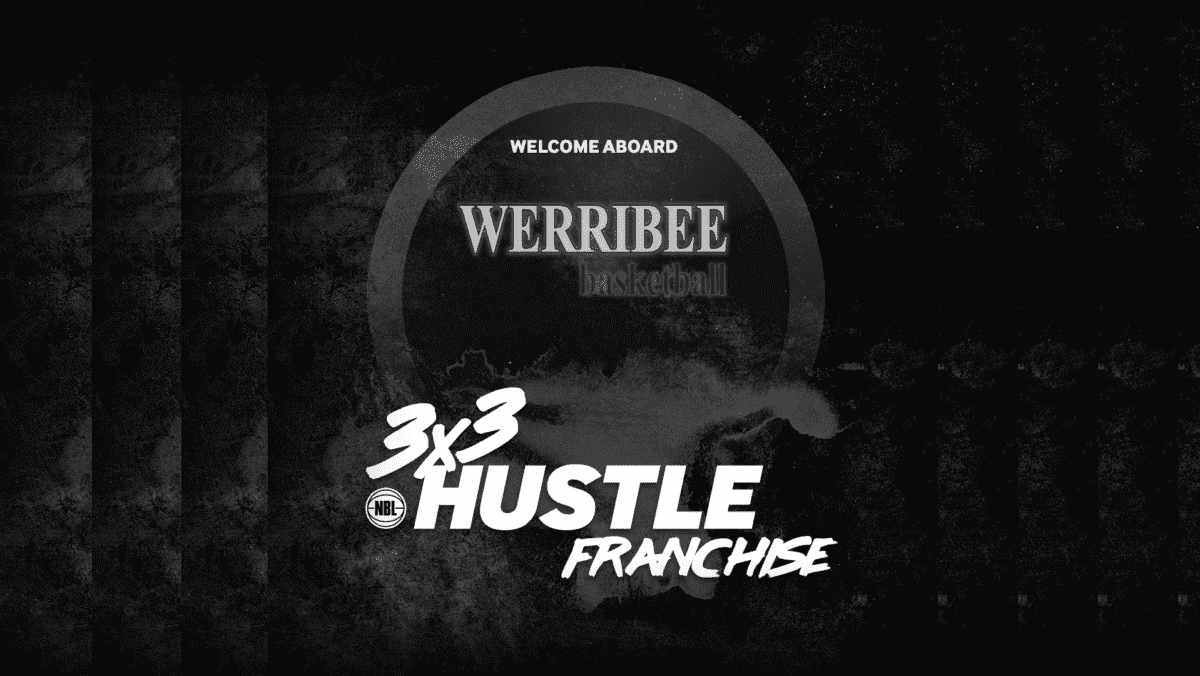 Werribee Basketball is pleased to announced our association is the latest NBL 3x3Hustle franchise. The exciting news means Werribee Basketball will soon be hosting Street Hustle events and having teams compete in the "3×3 State League" called the Urban Hustle.
Longer term, the association is eyeing off qualification for Big Hustle National and when launched, the NBL Pro Hustle series.
Being based in one of the fastest growing regions of the country, Werribee Basketball is excited to attract new participants to basketball through the 3x3Hustle model.
Werribee Basketball Business Manager Andrew Summerville said the Street Hustle events will provide a completely different offering to our regular competitions.
 "3x3Hustle is an exciting evolution in our game and we're pleased to be at the forefront of it. It's my hope we can attract new participants to the game, with the modified format and exciting one-off events" Mr Summerville said. 
"The Wyndham region is growing at such a rate that we continually need to look at new ways to attract locals to our sport and 3x3Hustle presents the perfect opportunity for us to do so."
In 3x3Hustle, squads are made up of three starters and one sub, games are played on a half court and it's first to 21 or whoever leads after 10 minutes. The shot clock is set at 12 seconds and a basket is worth one point, or two points for anything beyond the arc.
These changes mean 3x3Hustle is convenient for anyone, anywhere. Just lace up the shoes, bring a ball and it's time to hustle.
Mr Summerville also outlined the longer-term goals to compete at a professional level.
"We hope the entire association and local community gets behind our 3x3Hustle franchise so we can push to have Werribee teams competing at the top professional level in 2019 and beyond."
Werribee joins Nunawading Spectres, Bendigo Braves, Bulleen Boomers, Deakin Melbourne Boomers (WNBL), Geelong Supercats (Vic) Brisbane Bullets (NBL), PCYC Queensland (Qld) Canberra North, Canberra Central, Canberra South (ACT) Woodville Warriors and West Adelaide Bearcats (SA) as 3x3Hustle franchisees.
And for juniors hoping to play 3x3Hustle for Werribee, the perfect place to start is our 3×3 Intro camp. CLICK HERE for more details!