Next WBA coach education clinic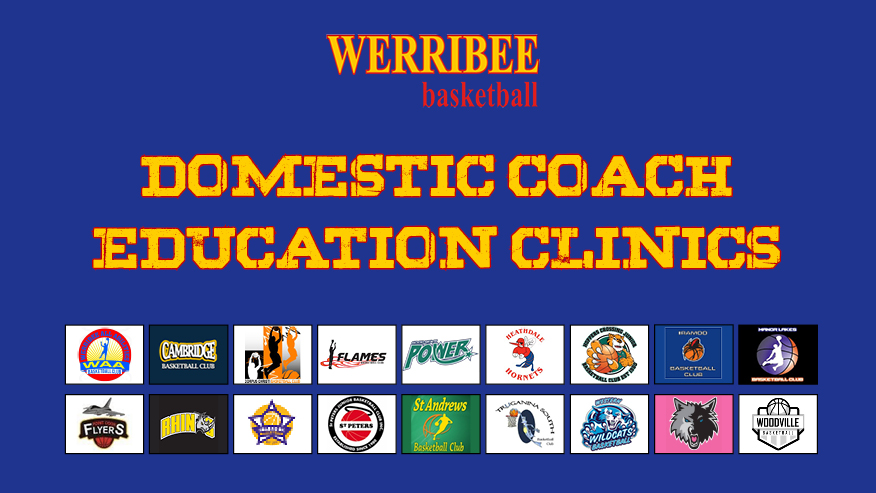 Our next Domestic Coach Education Clinic is set for Sunday, November 25.
As part of Werribee Basketball's investment in the development of coaches at all levels, the Domestic Coach Education Clinics provide FREE high quality coach education to ALL Werribee Basketball domestic club coaches.
The November clinic topic will be focusing on building your team offence.
Coaches attending the clinic will learn to teach:
Effective Spacing
Purposeful ball and player movement
Pass and cut motion principles
Reciever spots
Clinic #2 Details:
Topic – Building your team offence
Date and time – Sunday 25th November from 5:30pm – 7:00pm
Location – Eagle Stadium, Werribee (Court 8)
Cost – FREE
Questions can be directed to the Player & Coach Development Manager.
reece.potter@werribeebasketball.com OR (03) 9742 5440