WERRIBEE VBRA AWARDS NIGHT AND ANNUAL GENERAL MEETING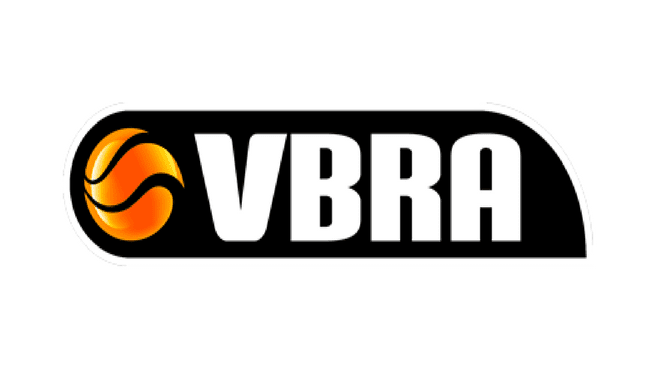 28th October 2017, the VBRA – Werribee Branch hosted the annual awards dinner and AGM. The WBA would like to congratulate all the award winners and welcomes the new committee for 2018.
Below is the list of the award winners:
Life Membership
This award is for an individual member who has demonstrated significant, sustained and high-quality service enhancing the reputation and future of Werribee Basketball Referees Association (VBRA – WB). Life membership is granted to emphasis the outstanding service or contribution to VBRA-WB and the sport of Basketball as a whole. To be eligible the referee needs to have achieved one or more of the following, officiated at the highest National Level (NBL or WNBL), have been a financial member for minimum of 15 years and, Held a position on the VBRA Werribee committee for minimum of 10 years.
Michael Phillips
Wayne Roylance
Michelle Warren
Mike White
Service Award
This award is presented to the individual who has consistently served in behind the scenes administration roles that have previously gone unrecognized. This award is presented to an individual who has made significant and outstanding commitments in support of Werribee Referees
Stephen (Potter) Morison
David White
President's Award

This award is presented to a referee, who in the opinion of the Committee, has fulfilled requirements in relation to duties required by branch and association, displays positive attitude at all times', Conducts and presents themselves professionally' Punctual, Attends all appointments, Is always in correct uniform' Actively pursues further education and advancement.
Daniel Penaluna-Litjens
Advisor's Award
This award is presented to two (2) referees (normally Male and Female), who in the opinion of Advisor (or Referees Committee if No Advisors is appointed) have taken on the advice, guidance and education given by the Advisor, and incorporated this into their Refereeing.
Female: Hayley Tunstall
Male: Matthew Johnson
Most Improved
This award is presented to the referee(s), who in the opinion of Referee Coach's, and Committee members, has shown substantial improvement in their on-court performance (Game, Player/Coach's management) and Rule Knowledge
Female: Annay Rowbottom
Male: Kaelan Matejin
Kevin 'Digs" Hornblower Award
This award is presented to younger Officials Two (2) (normally Male and Female) who represent the ideas which Kevin Hornblower exemplified, Integrity, Honesty and Commitment, not just to Refereeing but to their outlook on life, helping and supporting other officials.
Female: Shanaye Lopez
Male: Chase Simmonds
Below are the committee members for 2018:
PRESIDENT
Allison Scholey
VICE PRESIDENT
Steve Morris
SECRETARY
Caitlin Lopez
TREASURER
Daniel Penaluna-Litjens
GENERAL MEMBERS
Bruce Palmer
Jordan Magana Cruz
Gurpreet Sidhu
JUNIOR COMMITTEE MEMBER
Rhys Lopez
Once again, the WBA would like to congratulate all the winners and welcome the committee for the 2018. The WBA recognizes the amazing work the referees have put in for the 2017 and wishes them the best for 2018.