Hillier, Allen & Bensted commit for the long term ✍️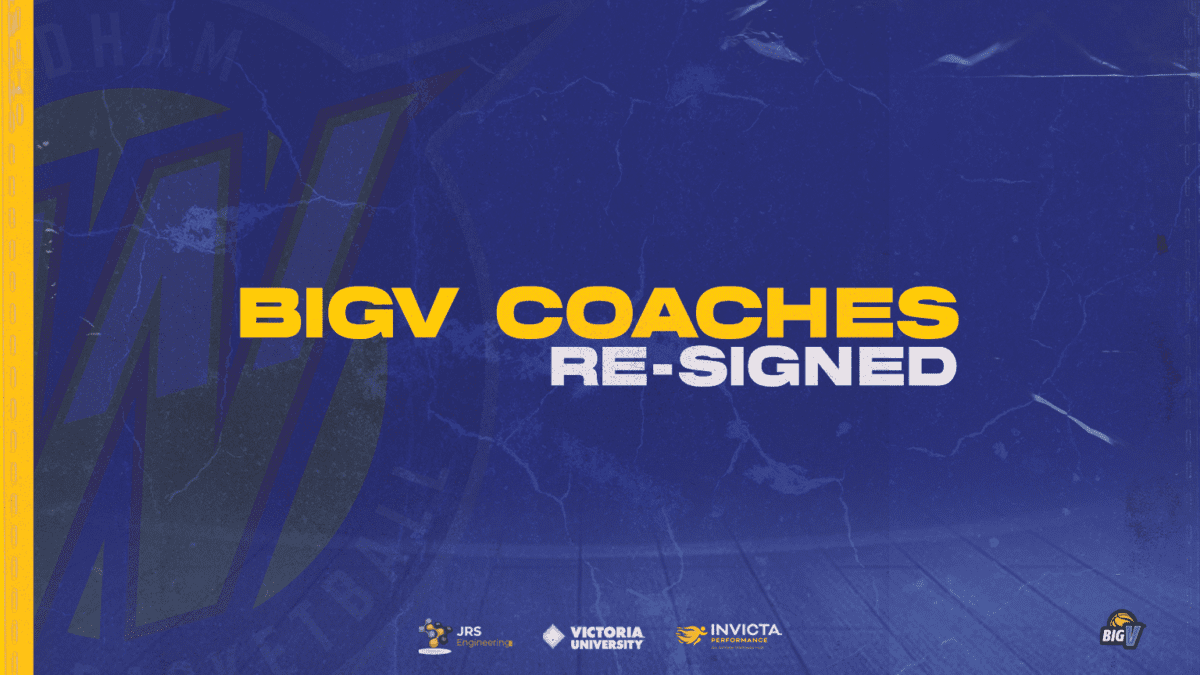 Hillier, Allen & Bensted commit for the long term ✍️
The Wyndham Basketball Association are delighted to announce that Gerard Hillier (Championship Women), Lucas Allen (Championship Men) and Aaron Bensted (Youth League Men) have all signed long-term extensions with the club, with each of them committing to our program for the next 3 years.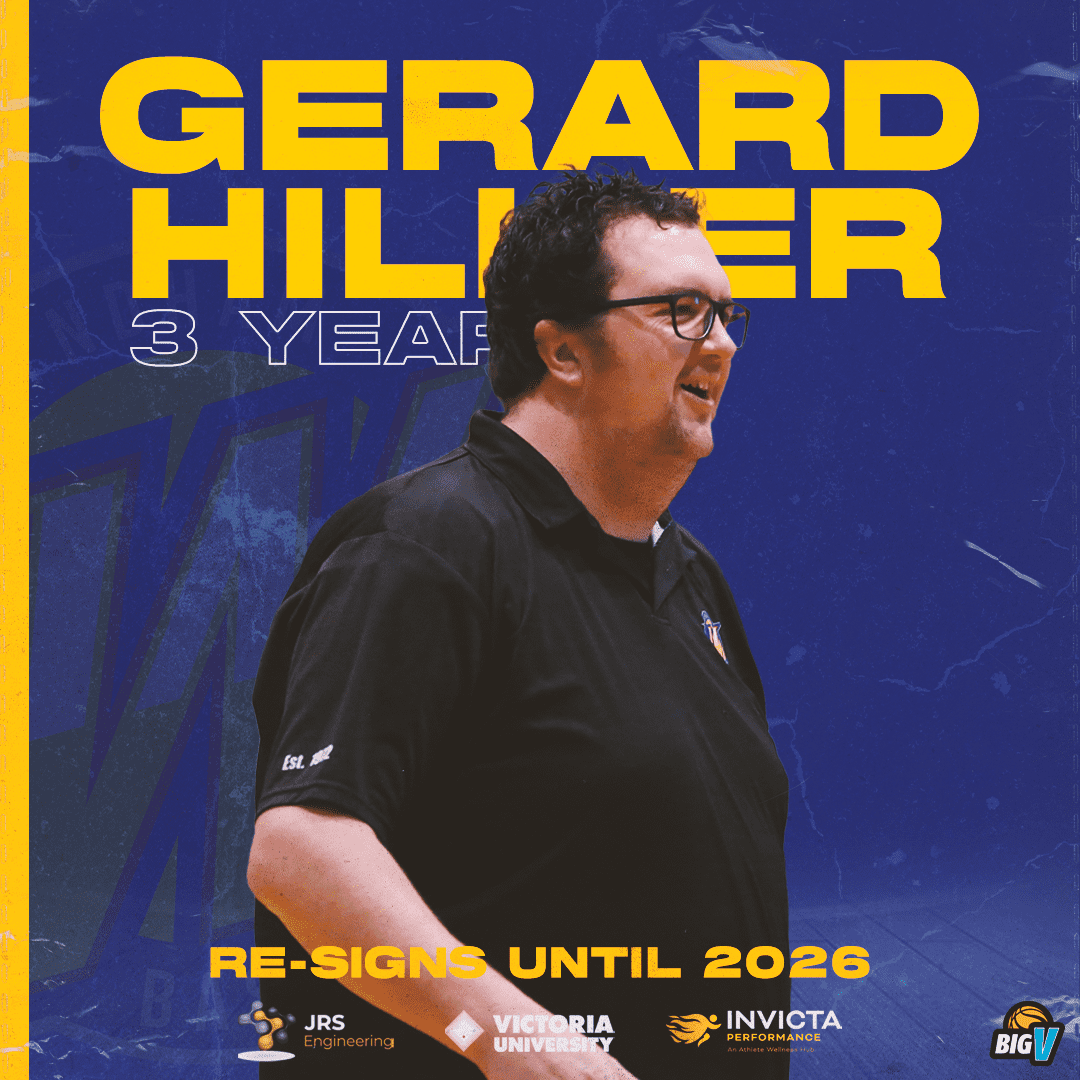 Coming off the back of back to back Grand Final births, Gerard Hillier will continue to lead our State Championship Women until at least 2026.  Wyndham Basketball Association General Manager was all praise for Hillier "Gerard is highly respected, very experienced and an outstanding leader within basketball and has overseen and driven the successful transformation of not only the Championship Women's program, but the entire Wyndham Basketball Player and Coach Development department".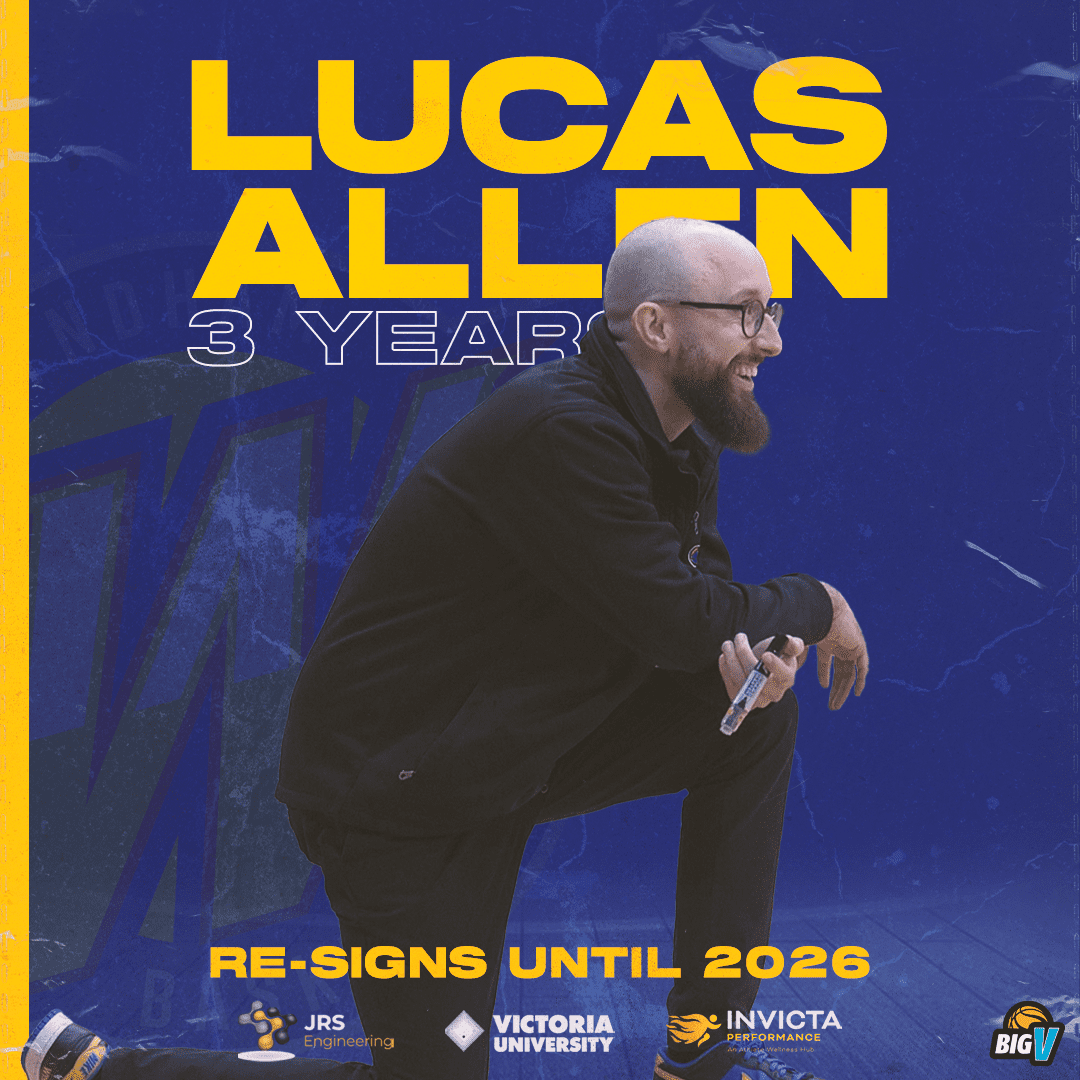 Joining Gerard in returning until 2026 is our Championship Men's Coach, Lucas Allen.  Having been in the role for 2 years already, Wyndham Player and Coach Development Manager, Gerard Hillier, was thrilled to have Allen continue int he role, "We are extremely fortunate to have Lucas sign for another 3 years and continue to lead our Championship Men's program into the future, Lucas has done a first-class job with building a professional and progressive environment for our players to develop and flourish in, which will no doubt continue to deliver great results for the Wyndham Basketball Association and our community."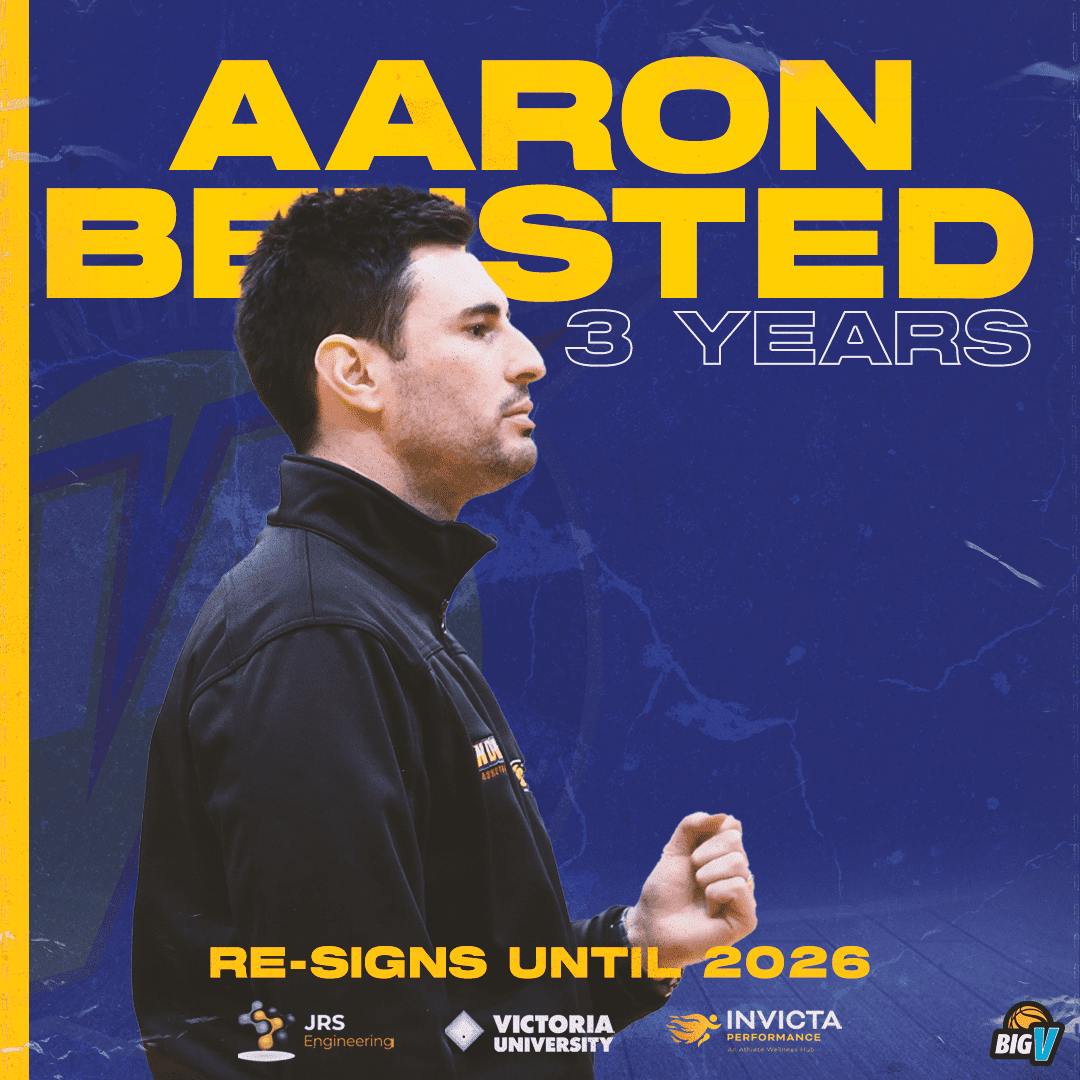 The Men's program as a whole has secured long term continuity with Youth Men's Head Coach, Aaron Bensted also signing on to continue in his role until at least 2026.  Gerard Hillier continued to share his elation with Aaron's signing, "The work Aaron has put in over the past 2 seasons with our Youth League Men's program has been nothing short of remarkable, bringing a genuine passion for player development and a strong commitment to our club and community. We are absolutely delighted to have Aaron sign on for another 3 years, and know he will continue to build our program and achieve great things."
Fresh off winning the BigV Club of The Year Award, along with 15 other individual awards at the BigV league awards night, the Wyndham Basketball Association's Senior Program is flourishing and the commitment from all three of these successful, high calibre coaches is testament to not only what has been achieved at Wyndham in recent times, but the opportunity and promise that lies ahead in the near future.
As a club, we could not be filled with more joy with each of these signings and we are filled with enthusiasm and excitement for what the future holds.
We will be able to announce our Youth Women's Head Coaching appointment in the near future.