Gibson starts in a new role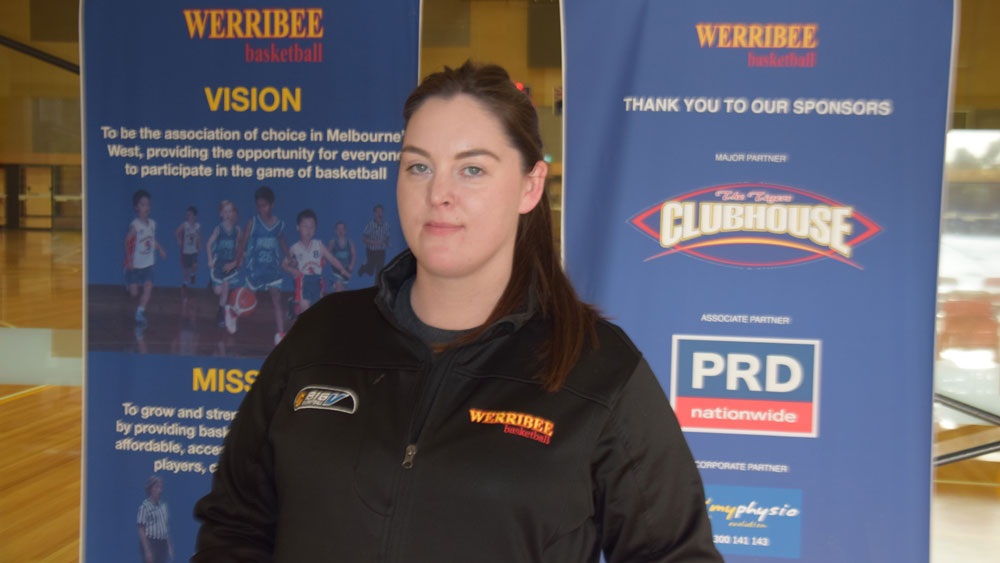 Werribee Basketball is pleased to announce the new role of Coaching and Programs Coordinator has been filled by Jackie Gibson.
The new role has a focus on administration of our VJBL, Big V, the emerging 3x3Hustle and many other programs. Jackie brings a wealth of basketball experience in playing, coaching and across the last 12 months as boys coaching lead here at Werribee Basketball.
In addition to her basketball background, Jackie also has a Masters in Teaching.
With a massive VJBL program, the Champ Women aiming to go back-to-back and Boomers legend John Dorge signed on as Champ Men coach, Jackie said she is excited to come on board.
"There's a buzz around Werribee Basketball at the moment, from the junior rep program right through to what we're doing in the Championship Division of Big V," Jackie explained.
"I'm thrilled to be working in basketball. It's my passion, I love playing and coaching and I can't wait to help to continue to build on Werribee's momentum," Jackie added.
"And 3x3Hustle is so new and exciting. Werribee Basketball has a real chance to be at the forefront of it!"
Player and Coach Development Manager Reece Potter said Jackie's role would be pivotal in boosting our representative programs off court.
"Jackie will be key in us taking our off court performance to the next level, while we will also utilize her coaching expertise and knowledge in key development programs," Reece said.
"She will be a great asset to our staff. She is a great operator, organised and has the ability to work with a wide range of stakeholders including players, parents, officials and coaches," he added.
"I greatly look forward to working with Jackie as an integral part of our full time staff."
The Coaching and Programs Coordinator role was previously advertised as the Programs Manager and has been tweaked once we secured someone of Jackie's abilities.
Jackie started at Werribee Basketball on Monday and is based in the Head Office.