Domestic Development Program is back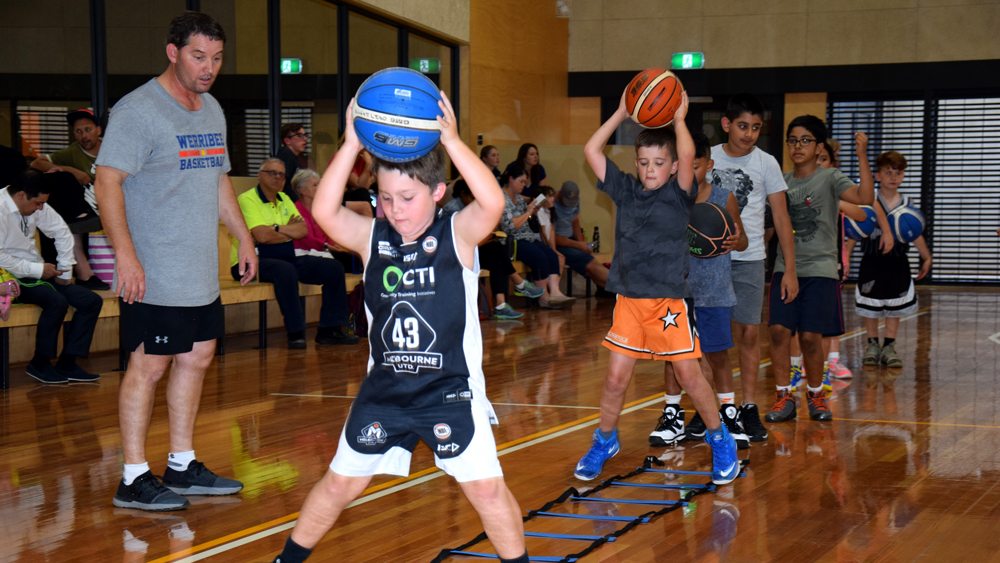 Werribee Basketball is excited to announce our Domestic Development Program (DDP) is returning in term 2.
DDP is an 8 week program, with 2 midweek sessions available on Tuesday's at Thomas Carr College and Thursday's at Eagle Stadium.
The program provides extra development opportunities for domestic players who want to improve their game so that they can enjoy participating, competing and succeeding at whatever level they desire. It also bridges the gap between domestic and representative basketball for athletes and coaches.
DDP athletes work on skill and concept progression each week. The content and curriculum for the program is set by the WBA Player & Coach Development Manager, Reece Potter.
The program is led by extremely experienced coaches including Reece Potter and other experienced Representative coaches.
Program Details (Tuesdays) 
Thomas Carr College (Thomas Carr Drive, Tarneit) 
Day & time: Tuesdays, 5pm-6pm
Date commencing: 1st May
Date concluding: 19th June
Cost: $100* per athlete
Age group: U/10 – U/16
Program Details (Thursdays)
Eagle Stadium (35 Ballan Road, Werribee)
Day & time: Thursday, 6pm-7pm
Date commencing: 3rd May
Date concluding: 21st June
Cost: $100* per athlete
Age group: U/10 – U/16