Club Coaching Course at Eagle Stadium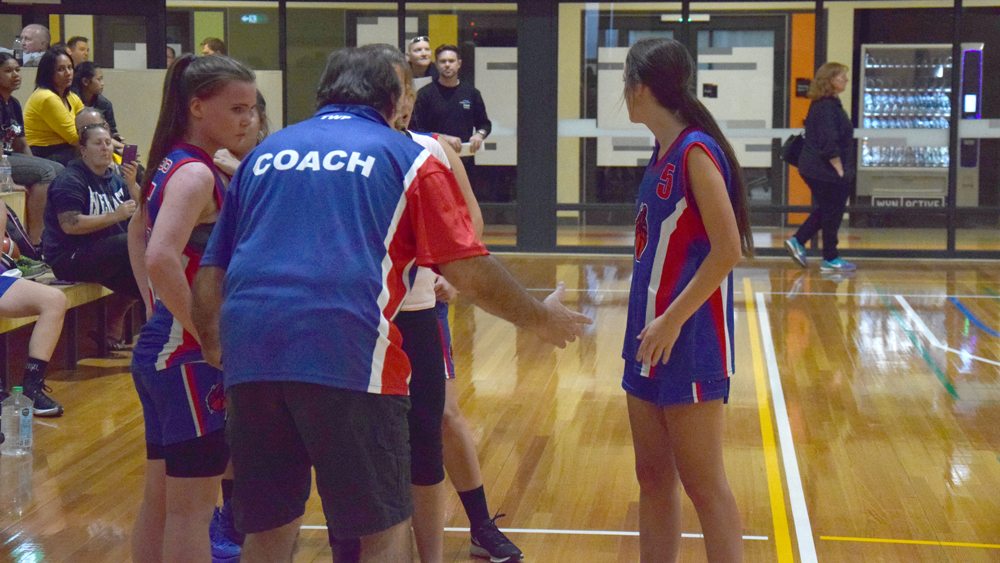 Werribee Basketball is providing aspiring coaches the opportunity to earn accreditation and develop their coaching at the Club Coaching Course (previously level one).
Run at Eagle Stadium on Sunday, April 29 from 11am – 5pm, the course consists of six hours of practical on court work, and one hour of online training.
Suitable for coaches of all levels looking to gain a deeper understanding of how to plan a season, structure a training session, and build in individual and team skills to both their offence and defence.
This course also gives access to the Coaching Made Easy resources of Individual Body Movement and Ball Skills, Individual Offensive and Defensive Skills, Role of the Coach, Team Offensive and Defensive Skills, and Training Drills.
It's $150 and you can register here.
If you have any questions email rob.coulter@basketballvictoria.com.au