Championship Women sign Gianna Smith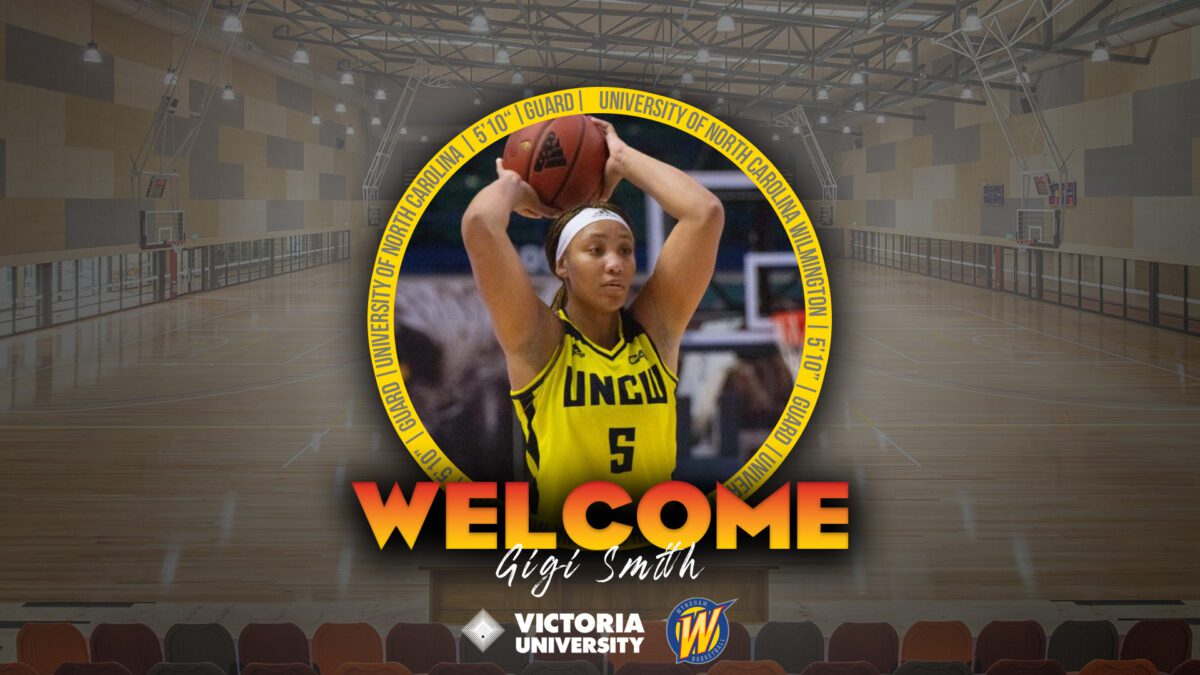 The Wyndham Basketball Association are excited to share with you the signing of Gianna "GiGi" Smith to the Championship Women's team for the 2022 season.
GiGi is a native to Norfolk, Virginia, and competed in the Colonial Athletic Association (CAA) with the University of North Carolina – Wilmington. Gianna, a Third-Team All-Colonial Athletic Association selection who started 25-of-30 games as a senior, averaging 34.4 minutes per game, led the Seahawks with 14.3 points per game and 5.5 rebounds per game.
Championship Women's Head Coach Gerard Hillier is thrilled to secure the signature of GiGi for the 2022 season "There was an instant connection with GiGi during our initial talks, with all of her questions about Wyndham and the league being really relevant and in line with exactly what we're trying to achieve as a program."
Hillier added that her ability to create her own score along with creating for others was a great asset for the program in 2022 "What I really like about GiGi is her ability to balance getting her own points while assisting others, with a young roster it was vitally important to have a player such as GiGi who is able to make tough plays when the team needs a bucket, yet help our younger stars find their own buckets throughout the game."
GiGi is pumped with the opportunity to join the Wyndham Basketball Association family saying that "talking to the Head Coach made me feel comfortable, made me feel like family, made me feel like it was home  I'm so excited to be around everyone, I can't wait to get there".
In addition to his playing role, GiGi, along with the other WBA imports will be considerable contributors to the WBA through coaching in various programs and camps.  We look forwards to our community having the opportunity to get to know Amanda and to learn more about our game from her.
GiGi will arrive in Australia in February.