Champ Men Sign Maurice Howard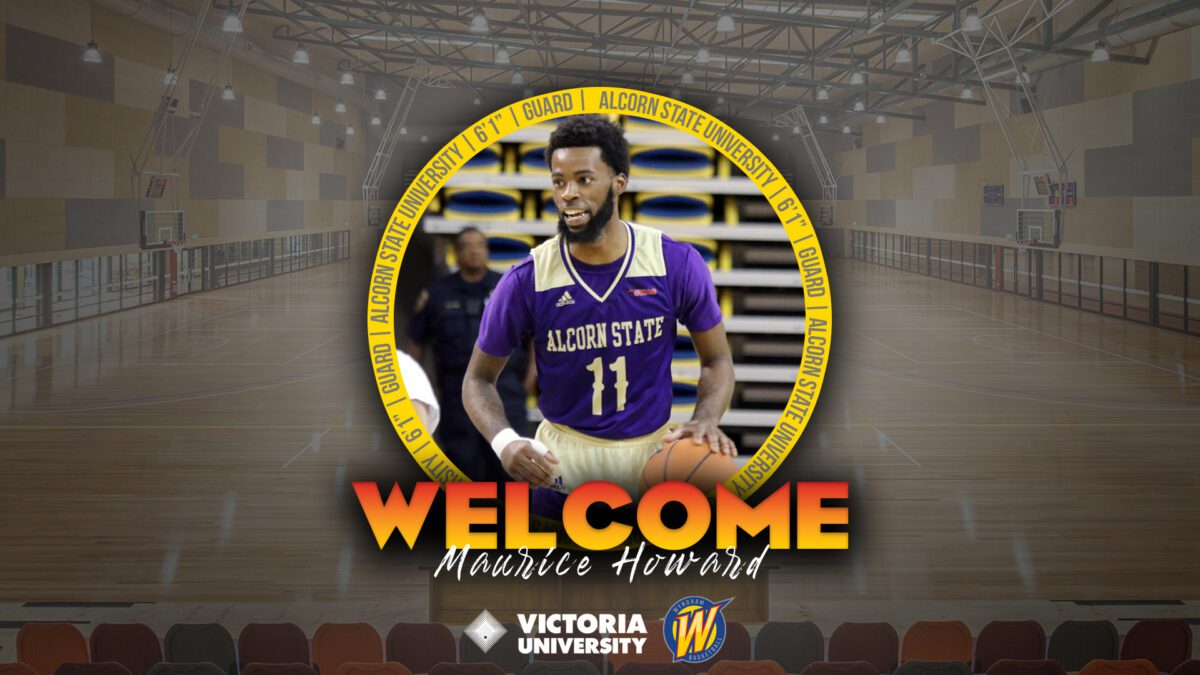 The Wyndham Basketball Association are thrilled to share with you the signing of Maurice Howard to the Championship Men's team for the 2022 season.
Maurice is a Florida native that played all four years of his college Basketball at Alcorn State University in the Southwestern Athletic Conference.  Throughout his career at Alcorn State, Howard shone and showed gradual improvement each season.  In his senior season, Maurice led the team in scoring and was eighth in the conference, was 3rd in the conference in assists per game and was 4th in the conference in 3P% at the same time as attempting the 4th most 3P for the season.
By the time he concluded his senior season, Maurice had set the school record in 3-pointers made and sits fifth in school history for total assists.  Over his collegiate career, Howard managed to set single game career highs of 31 points, 7 rebounds, 10 assists, 8 x 3P made and 14 x FT made.
Championship Men's Head Coach Lucas Allen is ecstatic to secure the signature of Maurice for the 2022 season "When I met with Maurice, I had an instant comfortability with him as a person.  He demonstrated a humble confidence but also has that passion and drive to continually grow his game".  Allen added that his game along with his character will be of huge benefit to the program for this coming season "the combination of Maurice's talent with his character made it a no-brainer for us.  Having someone that cannot only score in a variety of ways but also create for team mates, be unselfish when needed and defend, were all trademarks of the type of player we were looking for and Maurice ticked all of those boxes".
Maurice is elated with the opportunity to join the Wyndham Basketball Association family saying that the he decided to sign with us because "they were so transparent with me and they gave me my first opportunity to become a pro Basketball player".  Howard added that he is looking forwards to getting to Australia and getting to work "I'm looking forwards to meeting my team mates and coaching staff, building chemistry and turning this thing into a Championship program".
In addition to his playing role, Maurice, along with the other WBA imports will be considerable contributors to the WBA through coaching in various programs and camps.  We look forwards to our community having the opportunity to get to know Maurice and to learn more about our game from him.
Maurice will arrive in Australia in February.