Becoming Wyndham Basketball Association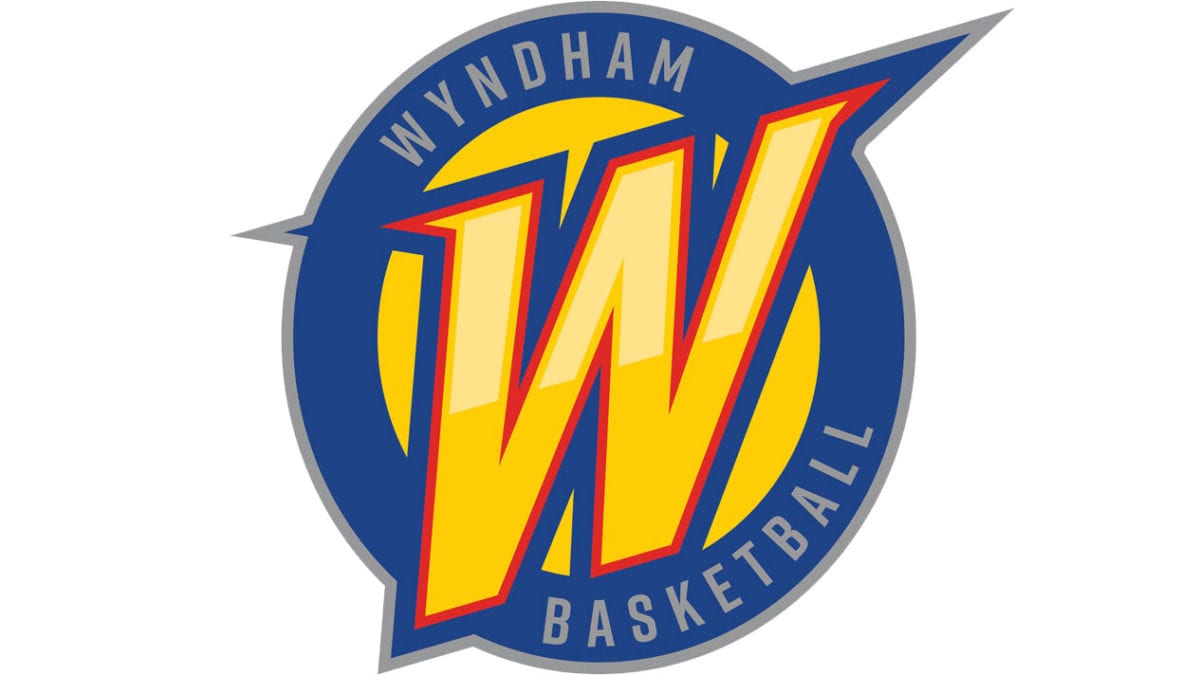 At the Annual General Meeting (AGM) on Sunday 8th December 2019, the WBA membership voted to change our association name change to the Wyndham Basketball Association. This outcome is an exciting opportunity for the future of the association and for basketball throughout the rapidly growing Wyndham area.
The WBA is more than basketball, we are an important community organisation.
Wyndham Basketball Association is a name our entire membership can own and call their own. Today, 9 of our 13 affiliated clubs are based in suburbs other than Werribee, and more than 70% of our current players reside in suburbs other than Werribee. These figures are set to increase as the wider Wyndham region grows rapidly. The name will help attract more Wyndham residents to our sport.
The Werribee Basketball Association was established in 1972 and we have a long and proud history. We are committed to honouring and enhancing that history and always acknowledging the wonderful contributors that got us to this point. Whilst we are changing our name, we are retaining our traditional colours of gold, royal blue and red and we'll continue to be known as the 'WBA'.
This is not a change we have taken lightly and has been discussed at great length. Earlier this year, the name proposal was presented to, and supported by, Basketball Victoria. More recently, briefing sessions with our club presidents and WBA life members were conducted, and we were really encouraged by the support and positive feedback. This support was reaffirmed at the AGM.
In 2019 an impressive 7238 unique players played in our domestic competitions, we have a record 582 teams competing this season, there were a record 814 participants in Aussie Hoops (3rd highest in Australia), and we reached more than 5000 students through Sporting Schools basketball clinics.
As the 2nd largest community sports association in the western suburbs and the largest in Wyndham, changing our name will help to increase our profile as we become a leader in sport in Wyndham, the western suburbs and across the state.
Our VJBL Rep teams will complete the 2019/20 season as Werribee, while our Big V teams in 2020 will compete as Wyndham with our junior rep program following suit in 2020/21.
We are delighted with this development, and with the support of our membership, we look forward to our entire community embracing our new name, the Wyndham Basketball Association.