Amanda Paschal joins Wyndham Basketball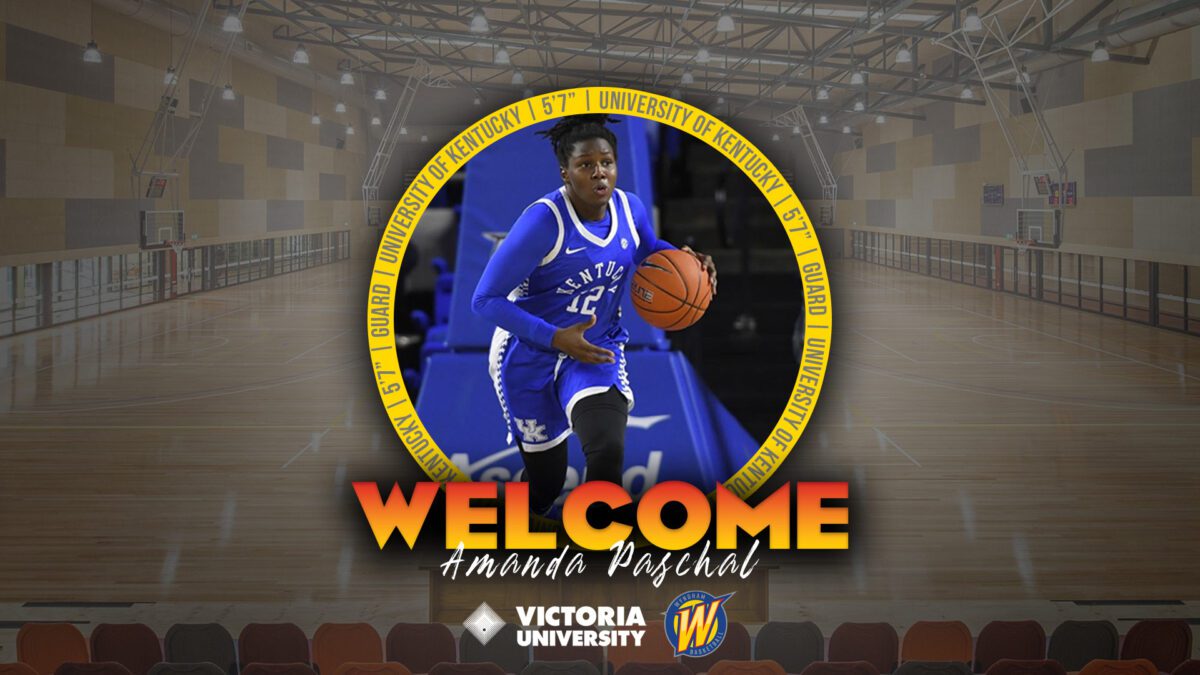 The Wyndham Basketball Association are thrilled to share with you the signing of Amanda Paschal to the Championship Women's team for the 2022 season.
Amanda hails from Brooklyn, N.Y, and started her collegiate career at Junior College – Gulf Coast State, where she helped the Commodores to the 2016 National Junior College Athletic Association National Championship, 2016 Panhandle Conference Championship and 2016 Florida College System Activities Association/NJCAA State Championship.
After a successful start to her career, Amanda then transferred to one of the nation's biggest programs, the University of Kentucky. Amanda carved out a successful career with the University of Kentucky, where she worked her way in to the core group and main rotation, and also become a leader within the program.
Championship Women's Head Coach Gerard Hillier is thrilled to secure the signature of Amanda for the 2022 season "We knew instantly that Amanda was the perfect fit for our program, it was obvious right away that Amanda was a hardworking and genuine person who would add great value to our program via her work ethic and personality".
Hillier added that her ability to play multiple positions gave the roster flexibility for the season ahead "Amanda can easily play the 1, 2 or even 3 spot in our system, which will give our roster a range of different looks throughout the season, Amanda is a very experienced combo guard and can fill whatever role is needed to win on any given night".
Amanda is elated with the opportunity to join the Wyndham Basketball Association family "ever since I've been in contact with the club, they've been nothing but friendly, they show love, invited me in as if I was family and I am grateful for the opportunity".
In addition to his playing role, Amanda, along with the other WBA imports will be considerable contributors to the WBA through coaching in various programs and camps.  We look forwards to our community having the opportunity to get to know Amanda and to learn more about our game from her.
Amanda will arrive in Australia in February.