Youth League Tryouts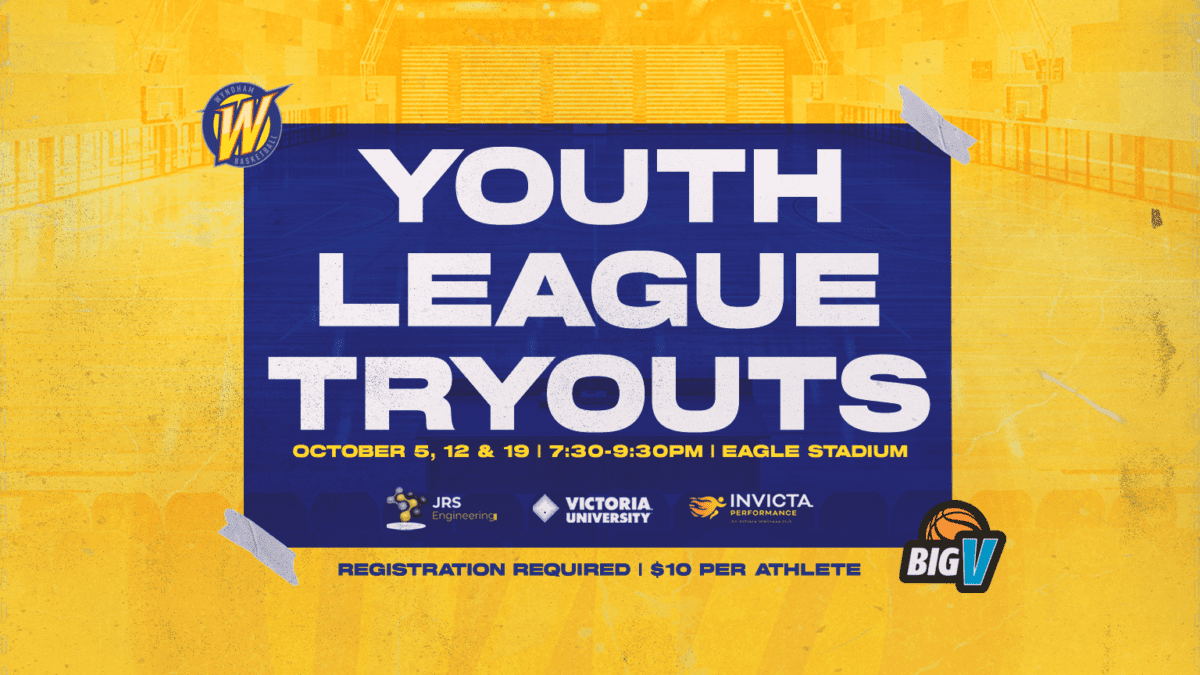 The Wyndham Basketball Association will be hosting tryouts for our 2024 Youth League program, and we want to see you there. Be a part of a rapidly rising program with a genuine pathway to our senior teams and beyond.
In the last two seasons, both of our Youth League programs have had success, each finishing with a banner at the end of the year to hang on the walls.  This isn't enough for us though, and we want to continue to pursue excellence.
Both our Youth League teams will have a chance to progress to Victorian Youth Championship division with qualifying games being played early in 2024.  On top of this, the pathway between our Youth and Senior teams is evident and the opportunities are real.
If this is something you would like to be a part of, make sure you register and head along to our try outs, info below;
October 5,12 & 19
7:30-9:30pm
Eagle Stadium, Werribee
Registration required
If you want any further information, please do not hesitate to contact our Player and Coach Development Manager, Gerard Hillier – gerard.hillier@wyndhambasketball.com