Wyndham 3×3 Teams Selected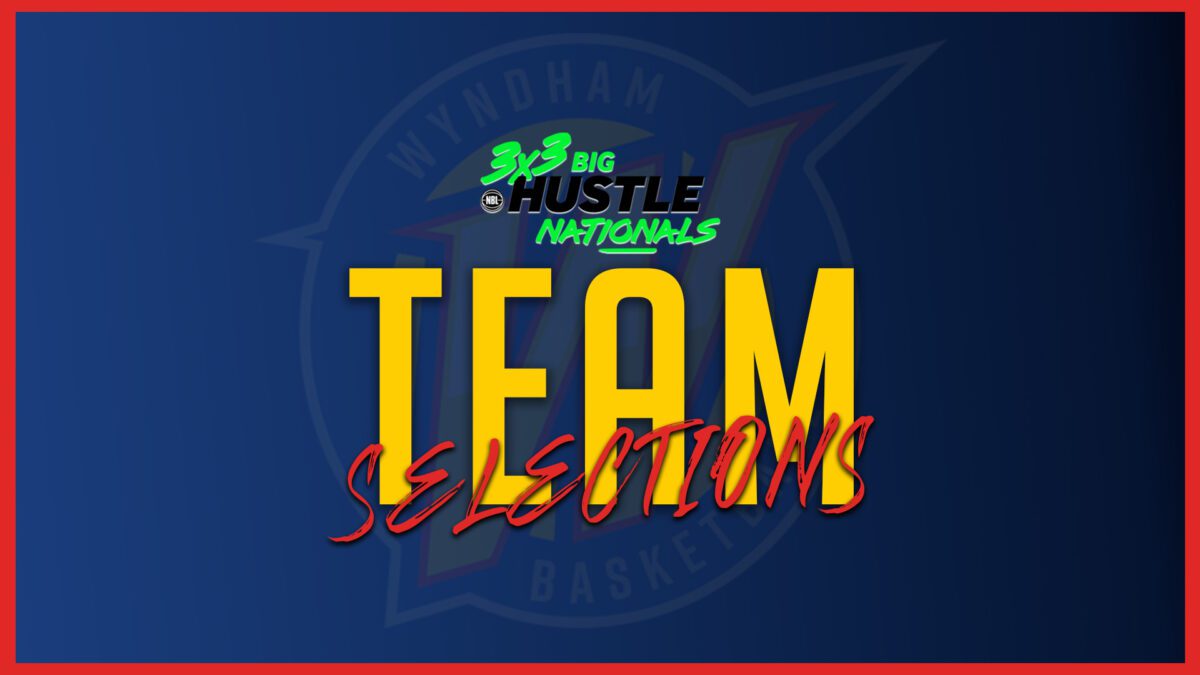 The WBA congratulates all of the athletes selected to represent us at the 3×3 Big Hustle event this weekend in Ballarat.
3×3 is a key pillar within the Wyndham Way and will continue to grow.
3×3 is not just a hot new craze growing in popularity across the globe, it's also a fantastic format to develop athletic ability and skill.
The Wyndham Way has a focus of promoting the varied benefits of 3×3 training and gameplay for players, coaches and referees.
3×3 will be used heavily for both junior and senior programs in Wyndham, combining the unique development opportunities with the chance to compete in 3×3 Hustle events locally and abroad.
Well done to all selected and best of luck.