Welcome Back Round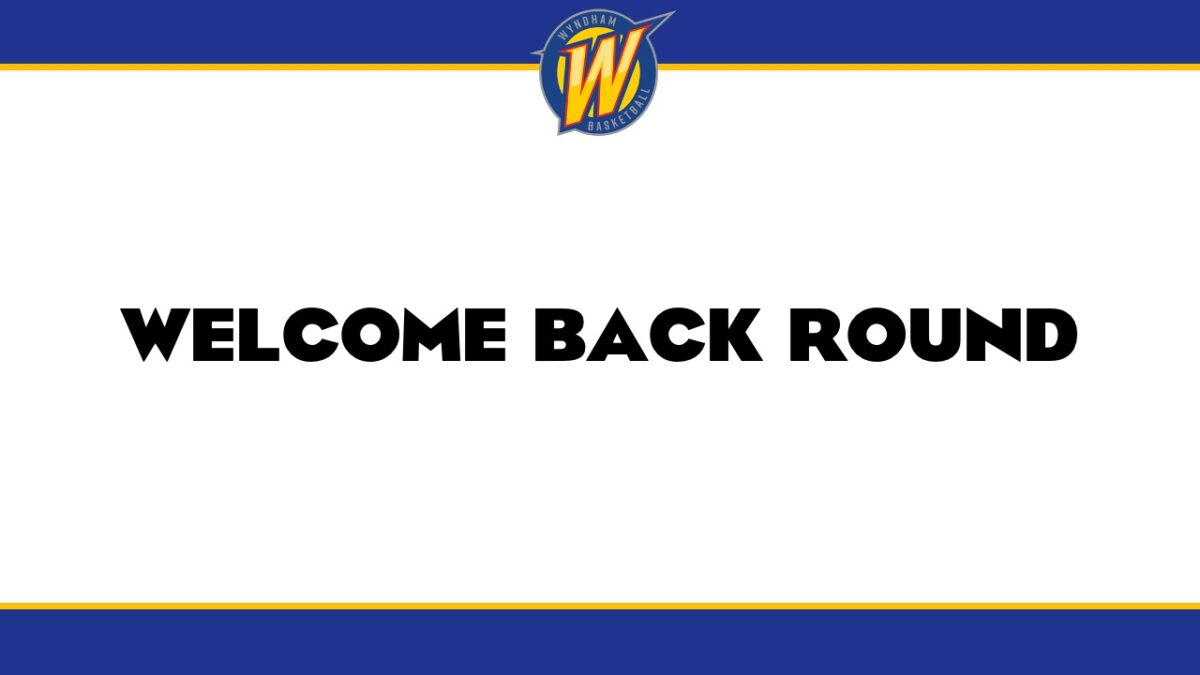 The WBA has decided that junior domestic competitions this Saturday (November 6th) will be "Welcome Back Round", where the games will be played according to the released fixture (including Manor Lakes as the second venue), however the results will not be collated for inclusion in ladders nor used for grading purposes.
The late confirmation of vaccination requirements and operating rules which came through from Basketball Victoria and WLS had major impact on providing adequate notice to clubs, teams and families as well as increased risk of operational issues occurring. The WBA were concerned that the game results could be unfair given so many variables.
For example, player registrations are still coming through and therefore player points allocations cannot be finished, domestic clubs are still trying to recruit players and finalise teams (we know there are teams not currently entered), some competitions currently only have 2 teams, and there are major concerns of traffic flow and car parking at Eagle stadium. Another week will allow more time to address these issues.
Please note that people entering and exiting Eagle stadium for COVID vaccinations will be using separate doors to patrons attending for basketball games and programs.
Manor Lakes Parking
Manor Lakes has a new entry for the Stadium for those that haven't been there this year. The school is also locked off with a court only entrance to the 2 courts/venue spaces. You won't be able to park on the street and walk through the school you'll need to park at the carpark near the football oval. Please notify your players of the new entrance.
Getting to the stadium:
Stadium car park is located off Howqua way behind the football oval.
Entrance to the courts is found along the black fence, where the green AstroTurf starts is the entrance to the stadium area.
Regards,
WBA Management