NBA shooting coach in Werribee!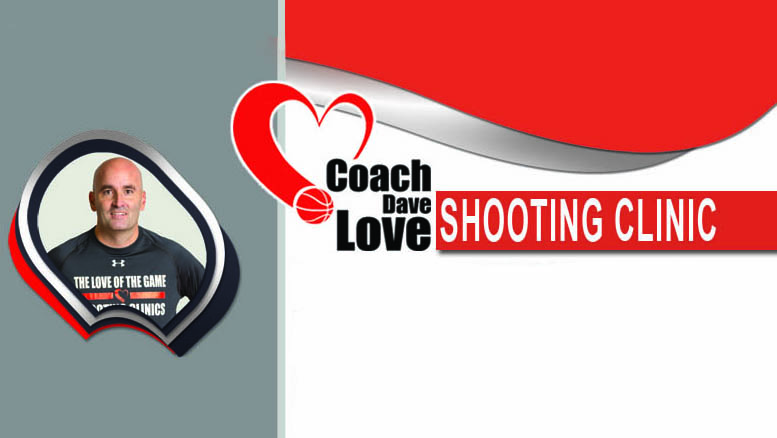 Do you feel like you have a lot more potential as a shooter but don't know how to achieve it?
Do you worry that your shooting will hold you back from achieving the things you want to in the game of basketball?
NBA Shooting Coach Dave Love has been trusted by NBA teams, players and agents to help player unlock the potential of their jump shots, and he can do the same for you.
Every player that Coach Love has worked with has shot a career high in their time working together. Coach Love has helped players identify flaws in their shot, and given them a practice plan that has helped players improve by as much as 30% in one season.
Another player went from buried on the bench, hardly playin!l be'!luse he wasn't a strong shooter, to now starting m the NBA, shooting 3 pointers at a high percentage, and making millions of dollars. Come learn from one of the best shooting coaches in the world and unlock the potential of your
jump shot.
DETAILS
September 26, 2019
9am-12pm (U/12 & U/14)
1pm – 4pm (U/16 & U/18)
$65 per athlete
Bonus extras:
Direct access to NBA Shooting Coach Dave Love.
The Love of the Game Lanyard.
Bonus Content provided via email before and after the clinic, including a development course to continue building the skills learned.
Access to Coach Dave Love's free newsletter