My Physio Evolution partners with WBA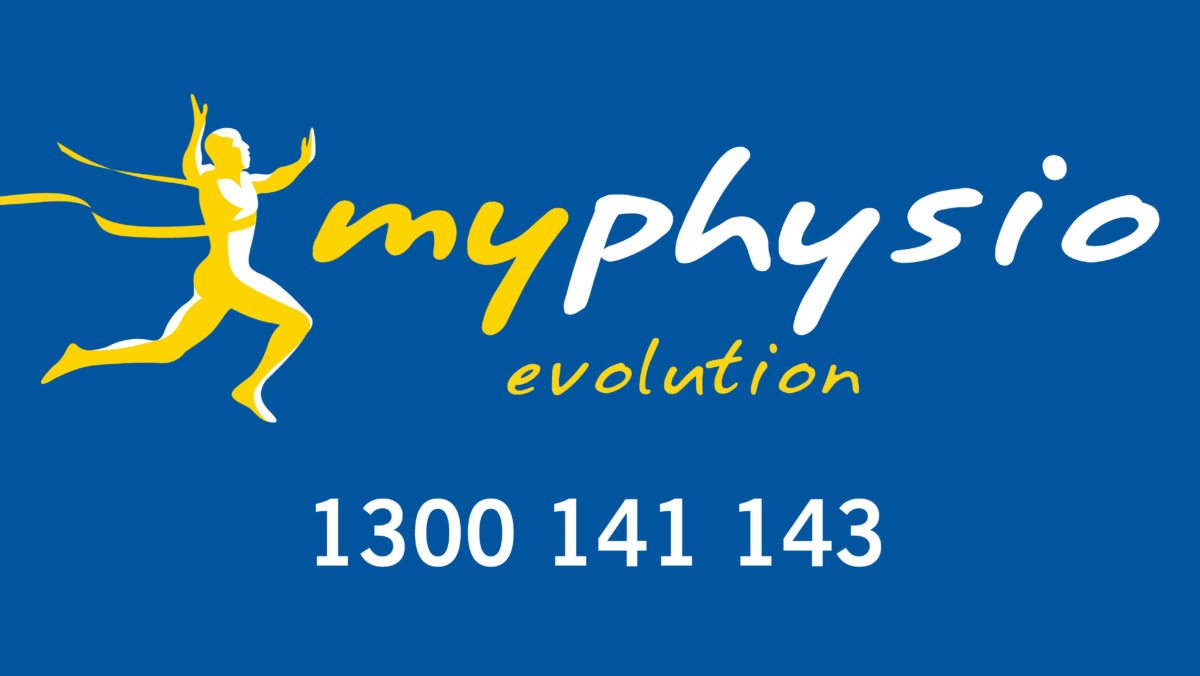 Werribee Basketball is proud to announce a new sponsorship partnership with My Physio Evolution.
Werribee Basketball members will benefit from this corporate sponsorship with My Physio Evolution offering all WBA members a flat $60 consultation fee for physiotherapy consultations.
This is 20% off initial consultations and 10% off standard rates.
My Physio Evolution offers Wyndham residents world class physio facilities and includes a high performance training facility, large clinical pilates area, the largest RedCord studio in the southern hemisphere and a heavy weights gym.
Opening hours are 8am-7:30pm Monday – Friday and 8am-1pm Saturday.
Click here to learn more about My Physio Evolution or book your appointment today. (Don't forget to tell them you're a WBA member!)