Youth Men Coach's review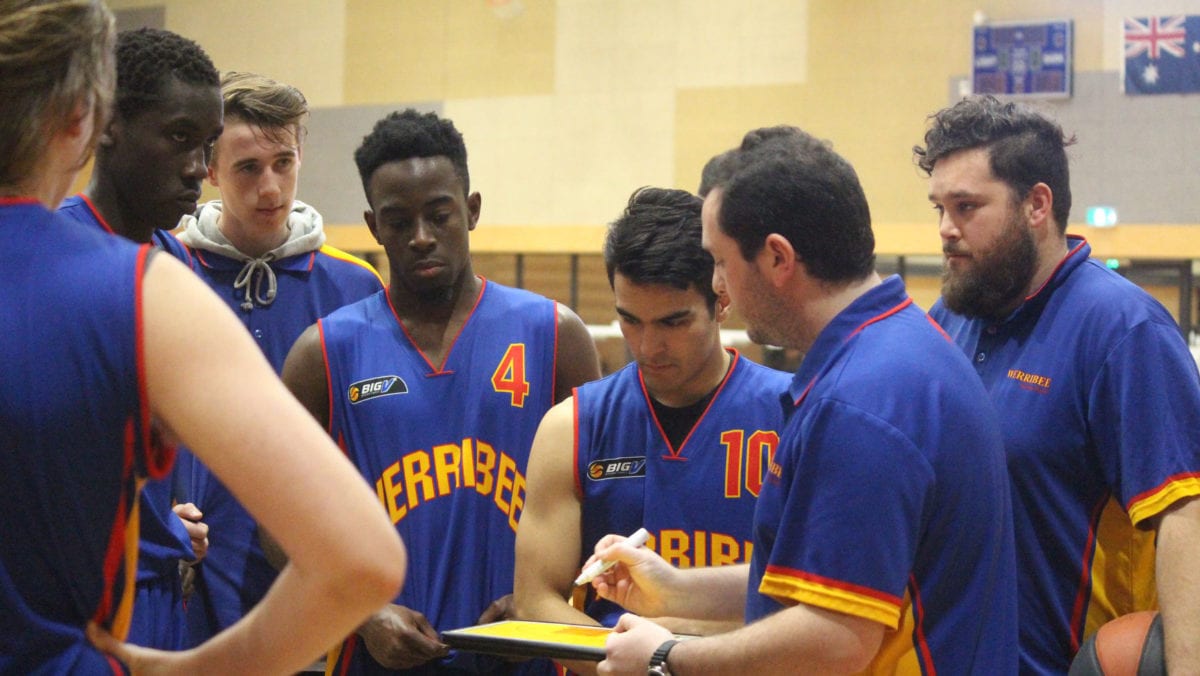 Q: How would you rate your season overall?
I think the season went OK.  There were definitely areas for improvement, which we saw throughout the season, however, the group also showed a lot of strong qualities in many games. The team was quite young, so there were ups and downs along the way, but one of our key goals were to work as a group to develop for next season.
Q: What were some of the positives out of the season?
The team were constantly pushing each other to develop and get better, the growth from the start of the season to the end was great to see.  Some games we would have standout players, but most of our games saw the entire group playing well.  The pride the players showed in each other and the team overall gave us a great boost in many of our games.
Our shooting was hot and cold early on, but towards the end of the season, the team started to make better decisions, leading to making more shots at a higher percentage.  Ball movement and willingness to play for each other was also one of our biggest strengths.
Q: What could have been improved?
Consistency was our biggest flaw this season as many of the young players were finding their way and players came in and out of the lineup due to injuries.  Often our inconsistency was seen mostly in our shooting and ball control throughout the season.
Q: Who have been the standouts on court for your team?
The team was usually quite balanced, however, captain Kevin Brandariz stepped up every game to lead the team with the right attitude and mindset.  Young Aaron Dolny showed many great signs in nearly all of his games, scoring in various ways and leading the entire division in 3 pointers made. Asi Fauui was a great contributor before and after his injury, while Fisto Bizima had several strong games, including a 44 point game (the most by a single player in the division).
Q: Which players could you see making the leap into our Champ Men side next season? 
Andrew Strolla is the only player we will lose due to his age – he could definitely make the jump for next season with his size, athleticism, IQ, and team-first mindset.  Kevin and Fisto would be ready for the step up, if called upon.  Big man Aaron Gadsden could also make the jump with his combination of size, athleticism, and work ethic.  There are also a few others that may have the opportunity at times throughout the season.
(Photo thanks to Larry Heywood)