The Edge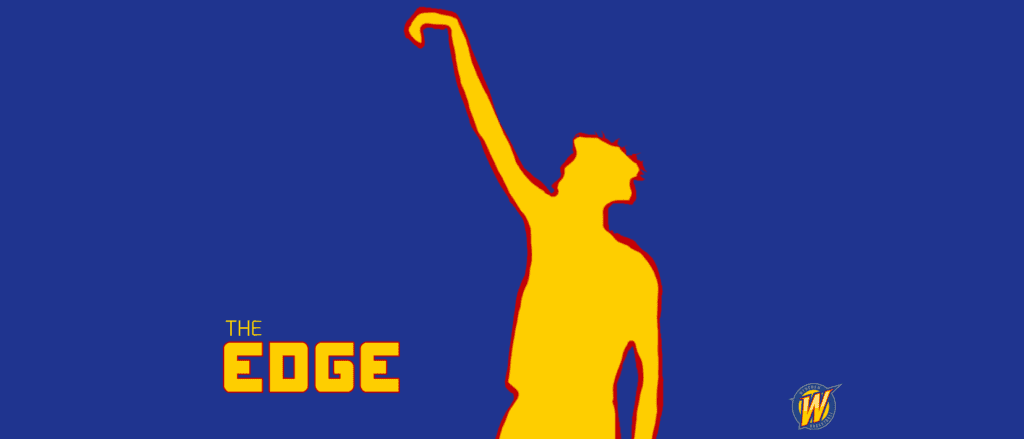 Exclusive training sessions for VJBL Representative players only
Want to make a higher rep team next season? The Edge could be the program that helps you achieve your basketball goals!
Capped at 20 participants, the program focuses on individual skill improvement and helps drive personal development.
The program is lead by Wyndham Coaching & Programs Coordinator Jackie Gibson. Jackie is a level 2 coach with vast coaching experience across state coaching, Big V, VJBL (at VC level) and Basketball Victoria's state development program. 
A number of Wyndham Basketball's qualified and dedicated Big V, VJBL coaches and Big V US imports coach the program.
The Edge runs for 8 weeks and has a progressive curriculum, challenging athletes to take the next step to improve their game and ensure they're ready to make the clutch play when their time arrives.
 Details
2 Sessions available:
Mondays 6pm – 7pm (April 26th – June 21st)
OR
Thursdays 5pm – 6pm (April 29th – June 17th)
Cost: $120 ($15  per session)
Location: St Andrews Primary School (110 Greaves St Werribee)
If you have any questions feel free to call the WBA office on 9742 5440 or email Jackie.gibson@werribeebasketball.com with the subject title "The Edge"