2022/23 VJBL Team Announcement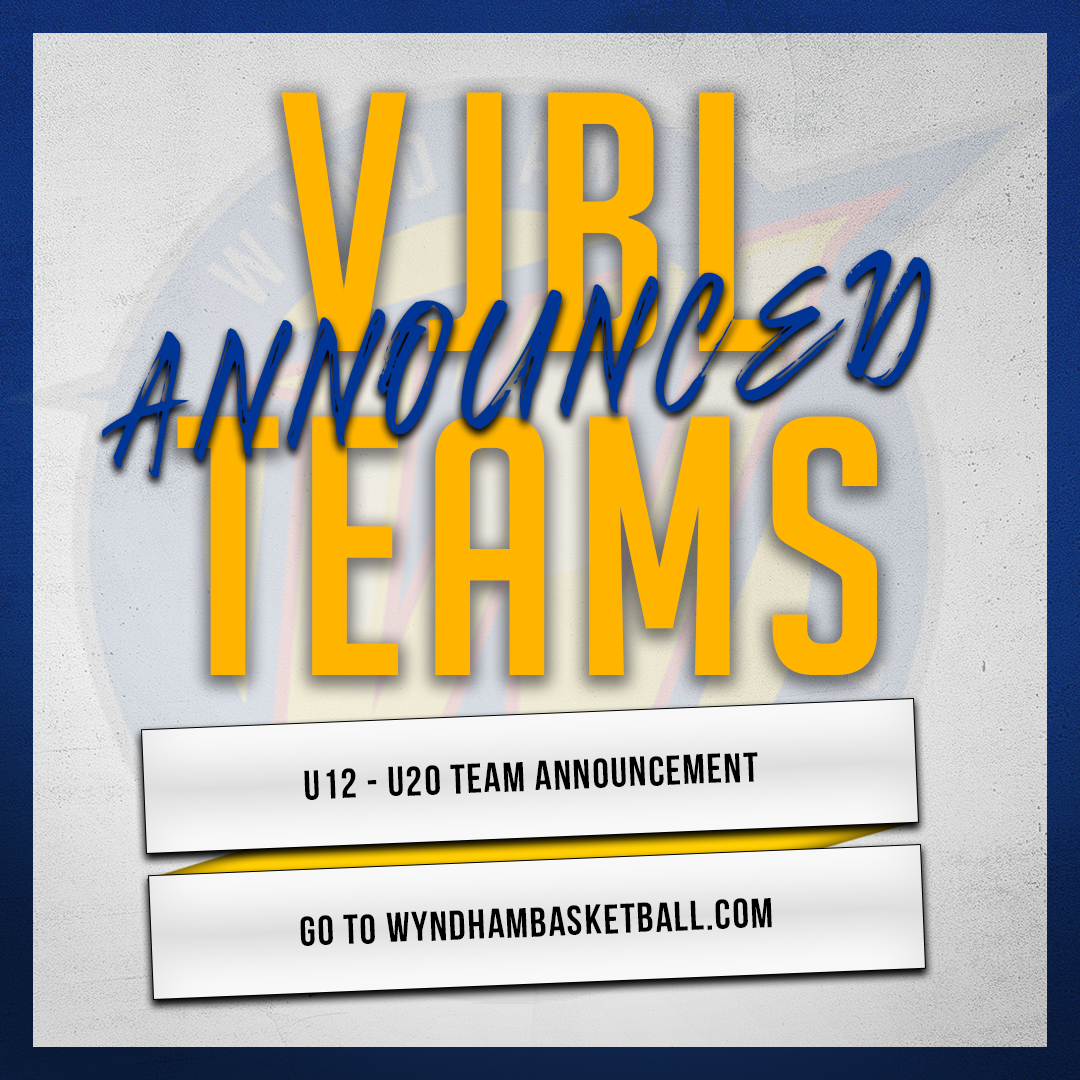 We are thrilled to announce the teams for the 2022/23 VJBL Season!
Thank you to everyone who attended the tryout. Especially the volunteers and coaches for ensuring the tryout process was smooth for everyone involved.
For those who have been selected to represent Wyndham, congratulations and we look forward to seeing your growth throughout the year in our program. For those that were not selected, thank you for all your effort throughout the tryouts and we wish you all the best in your basketball endeavours.